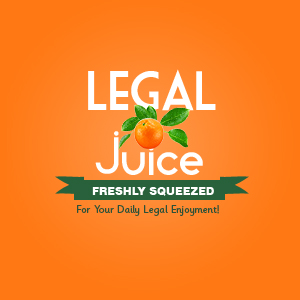 Have you ever heard of an ice cream truck driver – while parked – getting hurt on the job? Well, you're about to. And it's a strange one. As reported by The Salt Lake Tribune:
A Taylorsville woman is accused of spraying an industrial-strength cleaning solution in the eyes of an ice cream truck driver because she thought the treats were too expensive.
The Juice doesn't even know where to begin with this one.
The driver's "eyes burned," and she was hospitalized after the Aug. 7 confrontation at an apartment complex near 700 West Mackinac Drive, police wrote in charges filed Monday.
According to court documents, the suspect approached the driver and ordered her to leave. When the driver did not leave, the woman sprayed the truck's windows then sprayed the driver multiple times in the face with Mean Green cleaner, police wrote.
Clearly this is a woman with major issues.
The woman later told police she sprayed the ice cream truck driver because "she charges too much for ice cream," investigators wrote. When the officer arrested her, she tried to pull away and threatened him, saying she would "sock [the officer] in the face" and "kick [the officer] in the balls," police wrote.
So, instead of paying an extra, say, dollar, she's looking at charges of … "assault, assault against a peace officer, interference with an arresting officer and committing a violent offense in the presence of a child." Brilliant! Here's the source.