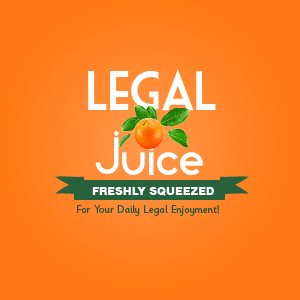 Yup. A 30-year-old Toronto man was riding the bus. After making eye contact with the man next to him, the friendly guy said "hello." This was too much for the unfriendly guy, who, as reported in The National Post, then asked
Why do you say hello to me? I don't know you.
Um, er, okay. Nevermind. No such luck for the friendly guy.
The victim apologized on the bus, and again when they got off, but the man pulled out a knife and stabbed him. The victim was taken to hospital and received numerous stitches.
Friendly guy is doing alright. Unfriendly guy remains at large.