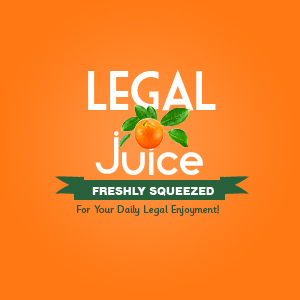 Girls wanted to get their manicure on. Totally fine. Not paying for it, and worse? (you'll have to read below) – totally uncool. As reported by The Orlando Sentinel
Ty Nguyen called police around 2:45 p.m. Thursday after the three teens ran from MD Nails on Claracona Ocoee Road after having their nails done. The girls arrived at the nail salon and asked to have sets of acrylic nails applied, Nguyen told the Orlando Sentinel.
When the $60 manicures were finished, the teens — a 15-year-old and two 17-year-olds who the Sentinel is not naming because they are minors — refused to pay, according to police.