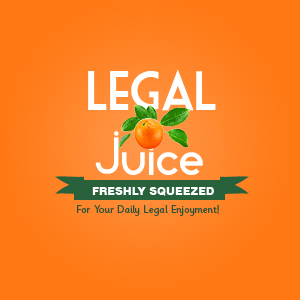 It's just a bad idea to leave your car unlocked, period. It's an even worse idea to leave your car unlocked with dangerous items in it. As reported by TCPalm.com:
A 48-year-old man told Port St. Lucie police Tuesday he discovered his throwing knife, sheath, .40 caliber pistol and magazines missing from his 2003 Toyota Corolla, according to a police report released Wednesday.
He said he left his vehicle Monday in the driveway of his home in the 2700 block of Southwest District Avenue. The vehicle, he told police, was not locked.
Unlocked!
As he walked up to his house after noticing the items missing, he saw a plastic bag with writing. The writing stated, "LOADED GUN Unlocked Car = STUPID!!" The bag's other side read, "LOTS OF Children in area."
The man saw his handgun and knife were inside, though 30 cartridges were missing.
Master Sgt. Frank Sabol, police spokesman, said Wednesday the person responsible could face charges including armed burglary and theft.
Good luck getting a conviction on that one. Here's the source, which includes photos of the bag and its messages.