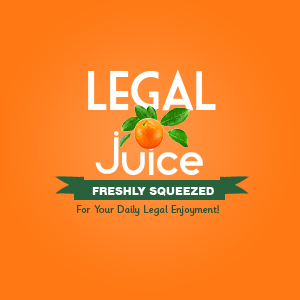 Hey, if you don't like the service, tip accordingly. These three ladies, dining at a Red Lobster in Fairview Heights, Illinois, decided on a different approach. Big mistake. As reported by The Bellevue News-Democrat:
Three Red Lobster customers were charged Saturday in connection with aggravated battery at the Fairview Heights restaurant.
The three women, all from Belleville, were accused of throwing water on an employee Friday and striking her several times with their hands and a menu, according to Detective Tim Mueller with the Fairview Heights Police Department.
A waitress beat down? Not cool at all, ladies.
The following suspects each were charged with mob action and aggravated battery in a public place: Sharrell A. Evans, 21, of 5819 Bret Michael Drive;Britley L. Green, 22, of 7003 Gary Drive; and Geneen L. Green, 44, of 7003 Gary Drive.
Bail for each suspect was set at $50,000. They remain in custody at the Fairview Heights Police Department until arraignment.
As for the "why?"
Police have not been determined what prompted the dispute.
Here's the source that, sadly, has no mug shots.