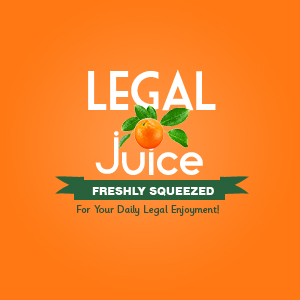 Hey, what's the big deal? Clearly their yard wasn't big enough for the bash, so these Texas twin brothers decided to "borrow" someone else's property. Can you believe the property owners were not okay with this? As reported by khou.com:
[19-year-old twin brothers] Shawn and DaShawn Butler reportedly promoted the party online and invited people to an open field in Huffman on Saturday.
Deputies said they found the twins and a juvenile there on Friday. They also discovered the lock on the private property's gate had been cut.