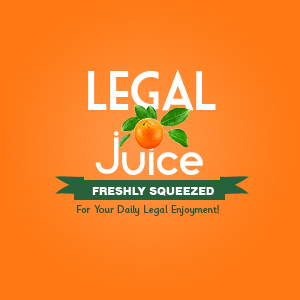 Running from the authorities? Not a good idea. Running from the authorities in the courthouse? Doh! Per wane.com:
It happened Tuesday in Tampa. A 25-year-old man in a purple shirt refused to sign his paperwork in a court case. Surveillance video shows the man took off running through the courthouse.
Bailiffs and two Tampa police officers gave chase and he was eventually tackled. The man was arrested and jailed without bond.
He was in the courthouse to be sentenced for giving false information to a police officer. Now, he faces battery on a police officer and resisting arrest charges.