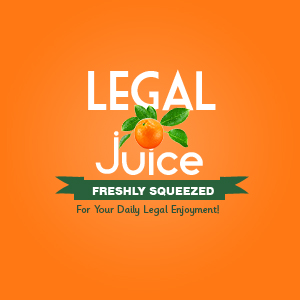 Do you think these provisions of the Tennessee Constitution might be unconstitutional?
ARTICLE IX
Disqualifications.
Section 1. Whereas ministers of the Gospel are by their profession, dedicated to God and the care of souls, and ought not to be diverted from the great duties of their functions; therefore, no minister of the Gospel, or priest of any denomination whatever, shall be eligible to a seat in either House of the Legislature.
Section 2. No person who denies the being of God, or a future state of rewards and punishments, shall hold any office in the civil department of this state.
Yikes. Here's the text. (Scroll down to page 553.)