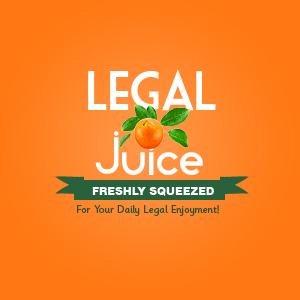 So you say you did this for lunch money? Who knew the cost of living in Goose Creek, South Carolina was so high? As reported by The Post and Courier (Charleston, South Carolina):
Goose Creek police responded to an alarm at Stratford High School about 9:30 p.m. They chased down a man with a yellow crowbar, a prying instrument and $125 in dollar bills that had been taken from vending machines, according to the incident report.
The man told police he was breaking in because he was starting a new job the next day and needed lunch money, according to the report.
And the next day, and the day after that, and …
Matthew Thomas Moses, 33, of Ladson was charged with second-degree burglary, making implements capable of being used in a crime and resisting arrest. He's being held at the Berkeley County jail.
Here's the source.