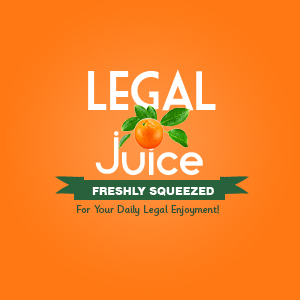 Woman looking for hook up hooks up with man looking for same. But this was no ordinary hook-up, as reported by theprovince.com.
The 43-year-old man had met a woman four years his senior in a bar in the southern German city on Monday and she took him back to her apartment for sex, a police spokesman said in a statement.
"There they had sexual intercourse several times," the spokesman said.