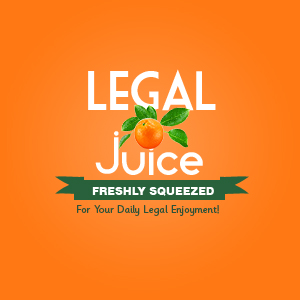 So you're going out for a beer. What's the big deal if you order a cold one, and then step out to, say, rob a bank? As reported by wtsp.com:
[Pasco County, Florida] Deputies say they got a call around 1:42 Thursday afternoon of a man robbing the Wells Fargo Bank located at 8994 State Road 52. About 10 minutes later, they encountered a man who fit the robber's description a few doors down at the Hayloft Bar.
No, it can't be him. Or could it?
A bartender told deputies the man ordered a beer, disappeared for about 30 minutes, and then returned to his drink.
Think he ordered a Duff beer? Doh!
Deputies arrested 52-year-old John Robin Whittle on one count of robbery.
Here's the source, including a photo.