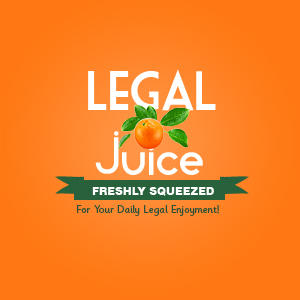 How does someone just up and lay claim to a street? When it's abandoned by the city, and reclaimed, but the documents are never filed in the land records, that's how. Unfortunately for Mullinville, Kansas, Mr. M.T. Liggett learned of this and took action. As reported by kwch.com:
Head north on Elm Street in Mullinville and you'll hit a road block–a series of them actually.  It's not the city that has closed that stretch of road–it's M.T. Liggett. He says he owns it.
Liggett says the street is vacated property and therefore belongs to adjacent landowners including himself. Traffic can still pass through on the east side of the street–the side Liggett says his neighbor owns. The situation is not causing a traffic jam, but Mayor Andy Kimble says it's far from an ideal situation.
"It's a fifty to one hundred-year technicality that could have been taken care of quietly, but now we've got what we've got," Kimble says.
Quietly? Good luck with that. Here's Mr. Liggett:
"I'll tell you what–if they want it back, they know where the court house is," Liggett says. "It's ten miles to the east!"
Here's the backstory:
The mayor says that stretch of Elm is among three blocks of street the city abandoned back in 1908. A 1949 ordinance reopened the road, but Kimble says the change was never registered at the courthouse.
"It's been plowed when it snows, it's been grated when it's muddy, it's been mowed–all at city expense," Kimble says.
The mayor says that stretch of Elm has been treated like every other city street up until Liggett got wind of the descrepancy and put up the barricades.
The mayor says the city council will discuss solutions to this situation at its next meeting.  He says he hopes to arrive at the friendliest solution possible.
Hahahaha.