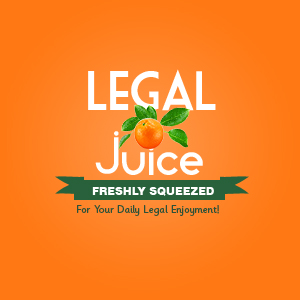 What's in a name? Plenty, if you're talking about beer names and the Michigan Liquor Control Commission. You're in trouble when the standard you're using, as here, is whether the product is "deemed … to be detrimental to the health, safety or welfare of the general public." A little vague, perhaps?
As reported by www.mlive.com:
Flying Dog Brewery is suing the state Liquor Control Commission, alleging the agency is censoring its free speech by rejecting labels for the bottler's "Raging Bitch" 20th Anniversary India Pale Ale.
So Michigan has a problem with "Raging Bitch" beer. What Flying Dog beers has it okayed, you might be wondering?
[Flying Dog] markets approved labels, including "Doggie Style" Classic Pale Ale [and] "In Heat Wheat" Hefeweizen Ale … at many chain and specialty stores in West Michigan.
And don't forget about this one …
… the state has allowed sales of alcoholic beverages with a vulgar term on the label. Among those are a Grand Rapids brew "Dirty Bastard," crafted by Founders.
If you're wondering why "Doggie Style," "In Heat Wheat," and "Dirty Bastard" are okay but "Raging Bitch" isn't, The Juice also wonders. To read a lot more, including Flying Dog's connection to Hunter S. Thompson, click here.