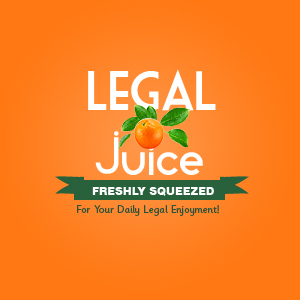 People wanted to park, and these gents charged them. What's the problem? Well, it helps if you own the parking lot! As reported by The Tampa Bay Times:
Two men collected about $100 charging for parking over the weekend at Chasco Fiesta. Only they didn't own the land. The city does.
Doh! And guess whose headquarters [that's a hint] are right down the street?
Michael John Roberts II told an officer he wasn't actually taking money from people so they could park on the public lot at Central Avenue and Adams Street, just down the street from the New Port Richey Police Department headquarters. He said "he was only charging people to 'watch their vehicle,'" said Roberts, 24, according to a police report.
Brilliant!
Roberts and his friend, Michael Wayne Manis, 28, collected money Saturday and Sunday before they were caught, the report states. They charged $2 for three hours of parking and $5 for all day, plus $1 for water.
Both men were arrested and charged with scheme to defraud. Manis, of New Port Richey, was released Sunday from the Pasco jail on $150 bail. Roberts, of Hudson, remained Monday in the jail in lieu of $150 bail.
You'll find the source here.