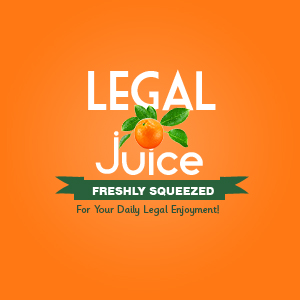 A tv? If you're wondering how this is possible, so is The Juice. As reported by WCCO (Minneapolis):
The officer then saw in plain view that King had a large item wrapped in plastic and stuffed down his pants. It was a 19-inch flat screen television. King also had other items in his pants, including a media player television remote, power cords, a bottle of brake fluid and two Xanax pills, a Schedule IV controlled substance.
Shazam! You can read more, and see a photo of the perp here.