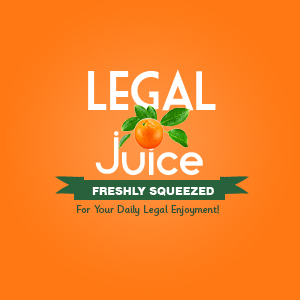 Surely she didn't mean she literally had a gun there… But, after Ms. Patterson was arrested in Orlando, Florida, when the police asked her if she had any weapons or drugs on her person, here's what she is reported to have said:
"I have a gun in my vagina, you fucking idiot!" [expletive reinserted]
As to how this came to pass, per wftv.com:
A woman called 911 Tuesday night from outside of a nightclub in an attempt to locate her keys. Kelly Patterson was told to leave Pulse nightclub (see map) and given a trespass warning by an employee.
Patterson, officers say, began to shout obscene comments and make gestures towards the employees. She was told a second time to leave the parking lot, but police said she replied by saying. "Fuck you, I need to get my keys from my friend." [expletive reinserted]
Perhaps this wasn't the best approach. Nevertheless, the police still tried to assist her.
An officer on scene told Patterson he would help her get her keys, but her friends told the officer they did not have her keys. Investigators said she was given four chances to leave property and was told she would be arrested.
It was then that she called 911, shopping for a more sympathetic cop. Not a good idea.
Patterson refused [to leave the property] and called 911, telling the operator that the officer would not give Patterson her keys and to please send out someone to help her. Patterson was arrested and, when asked if she had any weapons or drugs on her person, police said she replied, "I have a gun in my …