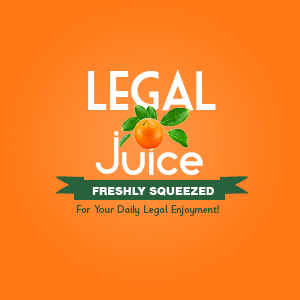 Many, many parents with teenage sons (or younger!) cringe at the mere mention of "COD" or "Call of Duty." Cringe turns to dread when a new version is introduced. For the record, it should be noted that COD isn't just a kid thing. As proof, The Juice offers you Exhibit A, as reported by The Aurora Sentinel (Colorado):
Instead of breath-taking violence and graphics, a Denver man hoping to snag the new, coveted video game "Call of Duty: Modern Warfare 3" scored only an old-fashioned paper summons.
Police say Lomorin Sar, 31, became irate, threatened to shoot employees at an Aurora Best Buy and blow up the store because they didn't have a copy of the ballyhooed game he said he pre-ordered.
Snap! (or "snapped.")
Sar was charged with disorderly conduct after the incident Monday night at the store near Tower Road and Interstate 70.
Witnesses told police Sar asked employees when they were leaving work because he planned to shoot them in the parking lot as they left. Police say he also threatened to blow up the store.
A store manager called police and officers stopped Sar in his SUV and issued him a citation.
"Investigating officers issued a criminal summons to a man who threatened to carry out his own version of Modern Warfare at the electronics store. Fortunately, this situation did not end in violence," said Aurora police spokesman Detective Bob Friel.
Yikes. Here's the source.