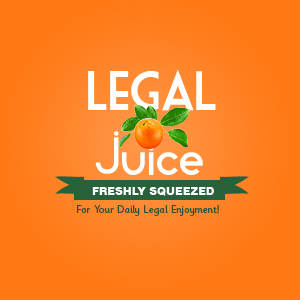 Really? A frog? Forget about the mechanics of it (if you can). How can someone possibly derive sexual pleasure watching a woman and a frog? At least one gent did, as reported by The Sun:
Michael Hall, 46 — who is also a school governor and worked on a council panel to protect children — downloaded the disgusting images on to his laptop computer.
When police raided his home they found 230 photos and 150 videos showing women engaging in sex acts with horses, a donkey, dogs, a gerbil, a frog and a live snake.
Police acted on a tip-off after learning the magistrate, from Rotherham, South Yorks, had an account on a file-sharing website which was raising concerns.
Guess those animal fetishists aren't the most loyal bunch. Maybe they coveted the same frog.
They found the filthy porn stash when they raided his home in Swinton, Rotherham, last September.
Hall admitted 21 specimen charges of possessing hard-core pornography when he appeared before Leeds magistrates.
Jail time? Nope.
He was sentenced to a three-year community order which requires him to spend 144 days completing a programme for sex offenders.
Can you imagine when, during group therapy, this dude has to stand up and say "I'm Michael, and I love frogs, gerbils, dogs, donkeys …" You can read more [a fair amount] here.