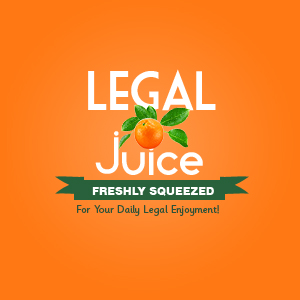 So this dude is riding his bike in St. Charles Parish (in Louisiana) with a 3-foot-long alligator around his neck. And yes, it was alive. Per the Times-Picayune, when the police approached 38-year-old Terron Ingram and the gator …
Ingram dropped the reptile and his bike and ran off, but was apprehended a few blocks away.
Good news for the gator …
Alligator Control Officer Kenny Schmill said he released it into the marsh near Bayou Gauche.
Bad news for Mr. Ingram …
Ingram … was booked with a variety of charges, including cruelty to animals by abandonment, resisting arrest and possession of drug paraphernalia. He was being held on $15,000 bond.
Here's the source.