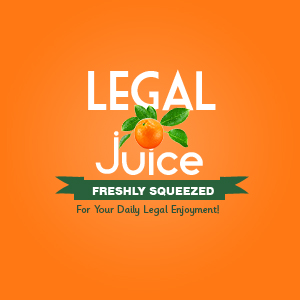 Australian Christian Marchesani has unambiguous contempt for speed cameras. Well, aside from the above photo, per the Australian Broadcasting Corporation:
… in January Marchesani sat on the fuel tank of his motorbike and rode past a speed camera twice with his thumbs up, reaching speeds of up to 130 kilometres an hour in a 70 zone.
The birds?
In March, he rode past another camera at 117 kilometres an hour while kneeling on his fuel tank and making obscene gestures [think middle fingers].
Maybe he just had a bad few months?
At the time of the offences he was riding under suspension and serving a suspended prison sentence for similar driving offences.
Um. Nevermind. Mr. Marchesani was sentenced to 10 months in jail. Here's the source.