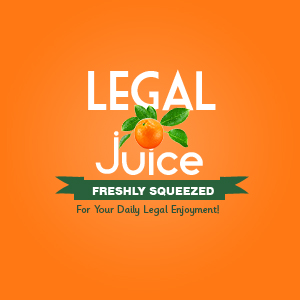 Motorized grocery carts are very useful for certain folks while doing their shopping. But outside of a grocery store, what would anyone use it for? The police may have asked Mr. Wedding that question, among many others. Per wdrb.com (Louisville, Kentucky):
According to an arrest report, an officer saw 19-year-old Anthony S. Wedding driving the [motorized] grocery cart on the sidewalk near the corner of New Cut Rd. and 3rd St. Rd., just before 3 a.m. Wednesday.

Police say the officer stopped Wedding to talk to him, and Wedding allegedly told the officer that the nearby Kroger said he could drive the motorized cart home.