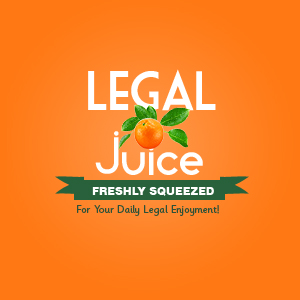 Clearly he didn't go about it the right way, and not to disparage White Castle, but having had their burgers, The Juice can testify that they would definitely go down better with beer, or any other alcoholic beverage. As reported by riverfronttimes.com (St. Louis, Missouri):
A White Castle customer was so upset he couldn't wash his sliders down with an ice cold beer that he stabbed another customer in the head, police say.

The knife-wielding craver was trying to BYOB around 3:50 a.m. Tuesday at the downtown White Castle on South Broadway near Busch Stadium when an employee asked him to leave. A 57-year-old customer came to the employee's defense, and the suspect stabbed him once in the head.
So what happened after that? Dude got away.
St. Louis Police are looking for the man, described as black, 40 to 50 years old, under six feet and 180 pounds. The victim's injuries were minor.
Here's the source.