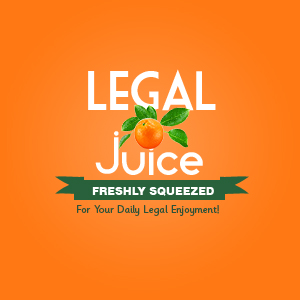 Couples fight. Couples make up. In between, sometimes things are done or said. But this? Gents, if you insist on continuing to read this, be forewarned, it will hurt. As reported by The Jersey Journal (at nj.com):
A Jersey City man who went to sleep after an argument with his girlfriend was awakened late Thursday night when she bit his scrotum, tearing right through the skin, authorities said.
Yeowwwwwww!!!!!
Linda Mendez, 40, was charged early this morning with aggravated assault and domestic violence, over the objection of her boyfriend, who told police he did not want to press charges. The mother of three appeared in court yesterday and her bail was set at $35,000 with a 10 percent cash option.
The 46-year-old victim told police that the two argued at 11:30 Thursday, and to avoid the argument he went to sleep, reports said. Minutes later Mendez woke him by biting his neck and his scrotum, causing bleeding, police said.
Maybe he doesn't want to press charges because he's terrified what she'll bite next? Here's the source, with a photo of Ms. Mendez.