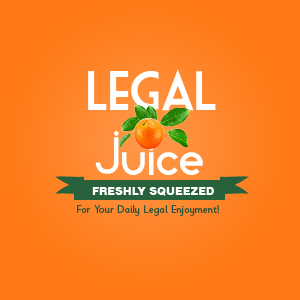 Although countless acres of pot are growing throughout the world, it is unlikely many of them are in the garden of a convent. There is (or was) one such acre in the garden of a convent in Uganda, as reported by the BBC:
A regional police chief told the BBC that plants covering one acre had been found and uprooted in the southern Masaka district. Two nuns and two porters have been questioned.
One of the nuns has been quoted by local media as saying the marijuana was used to treat farm animals, such as pigs.