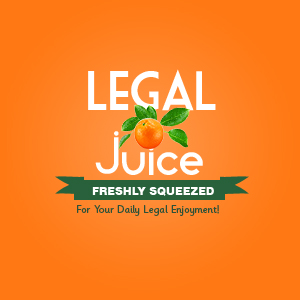 So you didn't hear about the sale at Macy's where, for a very limited time, everything was $5? Well, there is a catch. There's always a catch. As reported by wpbf.com:
Vasthi Marseille and Marline Santelus were arrested Thursday on charges of grand theft and organized scheme to defraud.
Wait. You're arresting them for buying things on sale?