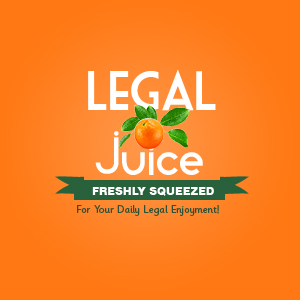 Why shouldn't you mess with the the Pennsylvania Department of Environmental Protection? Here's why: They "fined a Marshall Township man more than $100,000 for destroying two acres of wetlands to build a recreational pond." As reported by timesonline.com (Beaver, PA):
The DEP announced Wednesday that Francois Bitz, 52, of 1640 Pleasant Hill Road has agreed to pay a $137,800 fine as part of a consent order for violating the state's Clean Streams Law and the Dam Safety and Encroachments Act.
Bitz also will pay recovery costs and oversight fees to the DEP and the Allegheny County Conservation District, the state agency release said.
From 2009 to 2010, without necessary permits, Bitz excavated approximately 2 acres of wetland and impacted about 1,100 feet of stream while constructing a pond on his property, the DEP release said.
Good thing he only coveted a 2-acre pond.
The DEP said it issued two compliance orders to Bitz in July 2010 after inspections revealed he had excavated portions of a stream channel of an unnamed tributary to Big Sewickley Creek, which is classified as a trout-stocked fishery. The agency said Bitz also disturbed significant portions of earth in the surrounding wetlands without developing an erosion and sediment control plan, which could lead to pollution in the stream.
Dude.
The agreement stipulates that the restoration of the property must begin within two months and be completed within six months of the permit being issued, the release said.
Fortunately for all parties concerned, it looks like Mr. Bitz can well afford to repair the damage.
In 1990, Bitz and three colleagues at Carnegie Mellon University co-founded Fore Systems, a Marshall-based technology company that had its first major success when it landed a contract to develop computer network switches for the Navy in 1991.