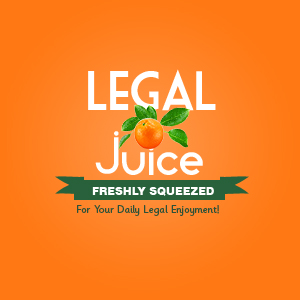 You're really going to make a federal case over a can of beans? Well, yes. Because that was no ordinary can of beans, as reported by The Hartford Courant.
Police on Saturday arrested a Fair Haven man who they say received a kilogram of cocaine through the mail that had been hidden inside cans of beans.
So maybe it was a few cans of beans.
William Suarez-Claudio, 26, of 63 Market St., was charged with possession of narcotics with intent to sell ten ounces or more of narcotics and possession of narcotics with intent to sell within 1500-feet of a school. The drugs had a value of more than $100,000, police said.
Who spilled the beans?
Officers from the New Haven police department's Tactical Narcotics Unit, working with inspectors from the U.S. Postal Service in Connecticut, intercepted a parcel that had been mailed in Puerto Rico.
After obtaining a search warrant, police opened the package and discovered the cocaine. It had been divided and hidden inside sealed cans of kidney beans. The beans had been removed and replaced with water. The cocaine had been compressed into large chunks, wrapped in plastic and covered with petroleum jelly, police said.
The parcel was delivered to 63 Market Street, first floor, where it was received by the first floor resident, Suarez-Claudio, police said.
Snap! It's the fuzz. Head for the back door!
Suarez-Claudio attempted to flee through the rear of the apartment building as officers were coming through the front door to execute a warrant, but police stationed in the back yard took him into custody. Suarez-Claudio had the parcel in hand as he attempted to flee, police said.
Should have known they always cover the back door, at least on TV. Here's the source.