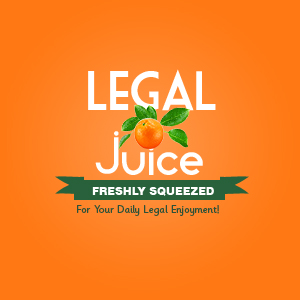 The Juice has blogged about people stealing entire ATMs before. But this? As reported by thebrooklynpaper.com:
A lowlife swiped thousands in cash from a Third Avenue money machine on Dec. 27 — then doused the dollar dispenser in chlorine, cops reported.

Security cameras caught the villain breaking open the automatic teller between 79th and 80th streets at 3 am and taking $8,000 from inside — before pouring bleach all over the machine, cops said.
Who knew? Looks like at least one ATM manufacturer has some retooling to do!