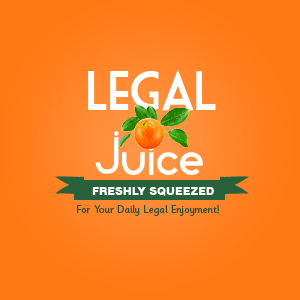 Hell, The Juice himself is not the most patient driver. Suffice it to say that, if his car were miked, there would have to be a serious delay, with someone's finger always on the button. But this dude in Houston? He either has an incredibly short fuse, was in a really bad mood, or both. As reported by www.khou.com:
Police said [David Charles] Patronella [age 56] was driving behind another man southbound on Highway 6 on September 28. When the two drivers reached a light on Westheimer at Briargreen, Patronella allegedly lowered his window and pointed a gun at the other driver. No words were ever exchanged.
Who needs words when you have a gun?