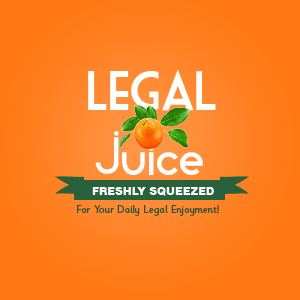 When Michael Jordan resumed playing basketball, you know he wasn't going to play with a number 23 Jersey. No, that number was retired, period.  While this gent's jersey number is still retired, he'll be wearing it every day, though not in a manner of his choosing. As reported by wdrb.com:
The University of Kentucky may have retired Richie Farmer's number 32 jersey, but the federal Bureau of Prisons is bringing it back.  The prison system has assigned Farmer inmate number 16226-032 for use when he reports to a yet-to-be revealed facility by March 18. [The inmate number will be worn on his prison jump suit.]
That's got to hurt. What did he do?
The former Kentucky Agriculture Commissioner is set to serve 27 months behind bars after pleading guilty to abusing his public office.
And in case you're wondering what he did to merit the retirement of his jersey, it's pretty impressive.
Farmer gained basketball fame as part of "The Unforgettables" — a group of Wildcats who stayed with the program through NCAA sanctions and led Kentucky back to the NCAA tournament in 1992.

The school hangs Farmer's basketball jersey from the rafters of Rupp Arena in Lexington.
Here's the source.