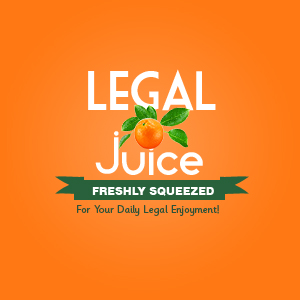 Does anyone really believe there's no such thing as bad publicity? Check out this proposed Missouri law, as reported at fox2now.com:
Courtney Allen Curtis, (D) District 73, introduced a bill to the Missouri House of Representatives that would make the high five the official state greeting.

Yes, that's right, an official state greeting.

HB 1624 reads: "The "high five" is selected for and shall be known as the official state greeting in the state of Missouri."

The bill has already had a second reading. Curtis' district covers parts of north St. Louis County, including Lambert Airport, and parts of Hazelwood, Ferguson, Berkeley, Bridgeton and St. Ann. This is his first term. He was elected in 2012.
Well, that bill is definitely good news for one person – Ms. Curtis's challenger in the next election! Click here to see the official proposed bill.