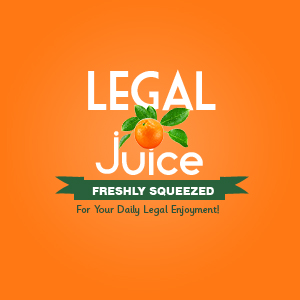 Perhaps this woman considered the reason for her call to be an emergency. It wasn't. As reported by nbc-2.com (Florida):
Police say the initial 911 call happened just after 6 p.m., when Maria Montenez-Colon complained that she wanted her Corvette back.

When the officer arrived at the Almar Drive home, he said Montenez-Colon was very drunk.