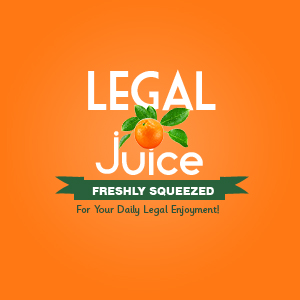 Another day, another scam.  It was working pretty well until … they got caught! As reported by The Express-Times via LehighValleyLive.com:
Two coupon counterfeiters have been jailed after police in Warren County uncovered a large-scale baby supply scam that hit hundreds of stores in nine states while netting one of the men more than $250,000, authorities said.

Wenqiang Wu, 38, and Zhouxing Dong, 26, both of Brooklyn, N.Y., targeted Wal-Mart stores, passing off fake coupons for baby formula and diapers, before they were busted Sunday in Pohatcong Township, police said.

Police said charges are also pending against two others who were arrested days later at the Route 22 store in an apparently unrelated, but identical, scheme.
Wo! 250 large? That's a lot of baby stuff.
"It's a unique case," Pohatcong Township police Detective Sgt. Scott Robb said today.

How it works, Robb said, is fraudsters duplicate a valid manufacturer's coupon and alter the bar code, tricking store computers into thinking each is legitimate. The scam isn't realized until later, when the store sends the coupons to the manufacturer for reimbursement.  In the meantime, the individual get products for free or at a significantly discounted price before reselling them.
Pretty clever. They probably should have switched products at some point, and stores! Like Wal-Mart (or any large chain) isn't eventually going to figure it out? You can read more (a lot) here.