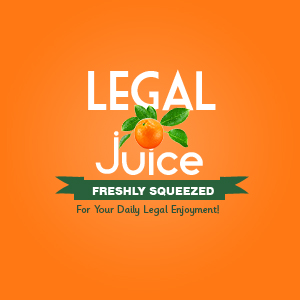 There's this thing called "plausible deniability." "Hey, I did not know anything about that!" See if you think this gent can rely on this defense. As reported by The Guyana Chronicle:
Colin Manson, 25, of Lot 377 Turkeyen, Greater Georgetown, was remanded to prison yesterday on a drug trafficking charge.
The prosecutor said the defendant was at Ogle Airport, with an intention of going to Port Kaituma, North West District, when a bag on his back was searched by (CANU) officers and found to contain the narcotic.
Now, maybe he could argue that someone put the drugs in his backpack without his knowledge. But …
On being taken to the CANU Head Office, another search was conducted on the defendant's person and one more package containing the illegal substance was discovered in his crotch, the prosecutor related.
Now what do you have to say?
Manson denied having knowledge of the illegal substance.
Perhaps Mr. Manson might want to consider an alternative defense?