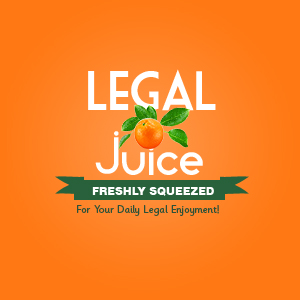 Sadly, this story is not about a U.S. politician. This gent hails from Bosnia. As reported by Reuters:
"Seven days after my campaign began, the whole planet is talking about me," Mirad Hadziahmetovic told Reuters. "I think I have had a super campaign and proved to be the best market expert in Bosnia."
The self-proclaimed "innovator" had been running as an independent candidate for mayor of Zenica, the fourth-largest city in Bosnia with a predominantly Muslim population, in the October 7 ballot.