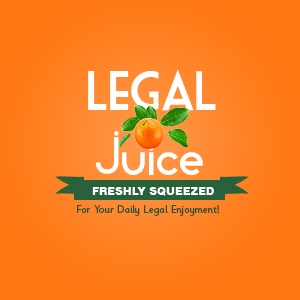 Is it really fair to sentence someone to four years in prison for stealing underwear? Before you answer that, you might want to ask "how many times?" and "from where?" As reported by the Winnipeg Free Press:
James Duerksen spent more than two decades invading the privacy of unsuspecting female victims and satisfying his sexual fetishes. Now the convicted serial lingerie thief is headed to prison after the Manitoba Court of Appeal overturned a conditional sentence that allowed him to remain free in the community.
Duerksen, 40, learned this week the high court has imposed a four-year sentence for crimes they call "strange and disconcerting." Duerksen, a married father of two, pleaded guilty last year to 92 charges of break, enter and theft that occurred over a 21-year period in Manitoba and Alberta.
Shazam! You can read more (a fair amount) here.