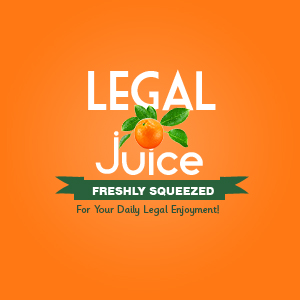 The answer to that question is "it depends." It depends on state law. It also gets complicated when several states are involved. You're not going to believe how many convictions it took to get this guy off the road. As reported by The Bradenton Herald:
A Tennessee man was found guilty Wednesday of his 13th DUI and will now have his license permanently revoked.
13!
Bob Ray Towry also faces up to 21 years in prison.  "I don't think he is going to learn his lesson, but at least we got him off the streets," Assistant State Attorney Ashley Dusnik said.
You can read more, and see Mr. Towry's mug shot, here.