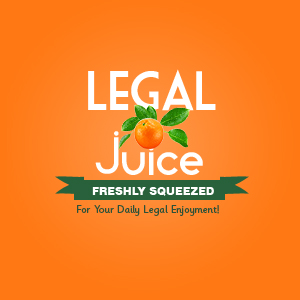 The Juice enjoys skiing, but this is just nuts. A Colorado woman tried to pass herself off as her boyfriend so that she could use his ski pass! From The Aspen Times:
The trouble started when a woman was caught trying to use a man named Daniel's ski pass at Keystone Resort. When asked for a date of birth, she complied but "was slow to recall it" according to a report from the Summit County Sheriff's Office.
The woman claimed to be in the middle of a sex change and couldn't provide any personal information beyond the birthday and middle name.
"The female stated her parents knew of her sex change, and she stated they disowned her when she told them," according to the report.
So if we call your parents …
[Daniel's] father was "shocked" last weekend when a local deputy called asking whether his son was having a sex-change operation.
So shocked that he called the police back to make sure the call was legit. The jig was really up when …
An hour later, the Keystone scanning supervisor told the deputy there was a phone number on Daniel's ski pass file. The deputy called the number and Daniel answered, informing the deputy that he had given the pass to his girlfriend, Wanda.
Doh! Time to come clean?
The woman spoke with Daniel then told the deputy that she was actually Wanda.
Case closed, the investigation anyway…
[Wanda] was arrested and booked on charges of theft of more than $500 and criminal impersonation.