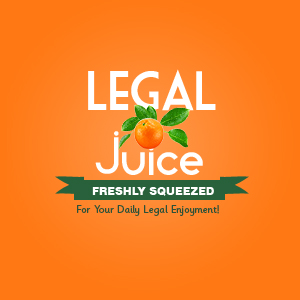 Darn it! I went and gave it away, didn't I? If I asked you to guess what some of the members of Polk County's High Intensity Drug Trafficking Area task force were doing while their coworkers were executing a search warrant, you'd probably guess "playing a Wii" right? As reported by Florida's News Channel 8:
With guns drawn and flashlights cutting through darkened rooms, Polk County undercover drug investigators stormed the home of convicted drug dealer Michael Difalco near Lakeland in March.
As investigators searched the home for drugs, some drug task force members found other ways to occupy their time. Within 20 minutes of entering Difalco's house, some of the investigators found a Wii video bowling game and began bowling frame after frame.