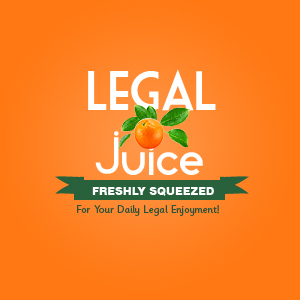 No matter how desperate you are, you just don't steal from your Granny. Don't tell that to this fella in New York. As reported by northcountrynow.com:
St. Lawrence County Sheriff's Deputies charged Codey A. Royce, 21, 38 Ames Rd., Edwards, with fourth-degree criminal mischief and petit larceny for allegedly stealing his grandmother's safe and throwing it into the Oswegatchie River when he could not open it.
The safe belonged to Elizabeth Bishop, 28 Ames Rd., Oswegatchie. [aka "Granny"].
He was issued an appearance ticket for Edwards Town Court at a later date.
Hmm. Option 1: return the safe to Granny and still have no loot, but avoid Johnny Law (most likely). Option 2: throw the safe in the river, still have no loot, and get busted? And make your Granny retrieve her safe from the bottom of the river! Hmm. Tough choice right? Here's the source