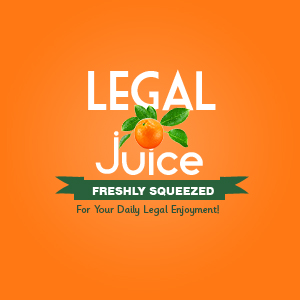 If you're a cornered criminal, sometimes just taking off is your best bet. But if you're going to do that, it's best not to leave any evidence behind. As reported in The Naples Daily News:
Cory L. Dalton had some simple advice for his mother, Lori Lynn Larocque, when Collier County sheriff's deputies say they were caught shoplifting from a Kmart in June: "Run, ma, run."
Remember what The Juice said about the evidence?
Dalton and his mother did run, and got away temporarily. But Larocque left her debit card behind, and on Tuesday investigators located them at Dalton's home and arrested them.
I thought you had it! Uh-uh. I thought you had it!
Both Dalton, 19, of the 4500 block of Coral Palm Lane, Golden Gate Estates, and Larocque, 38, of the 8900 block of Bonita Beach Road, Bonita Springs, were charged with petty theft. Dalton was also arrested on a warrant for failure to appear in court on a marijuana possession charge.
And in case the cops needed more evidence …
Surveillance video showed a distinctive tattoo on Larocque's arm. That tattoo was clearly visible when she was located.
Doh! Here's the source, including photos.