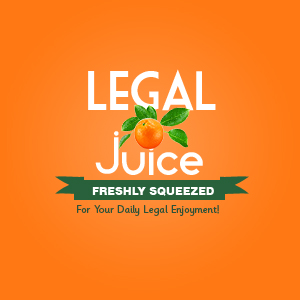 Actually, Dayton, Ohio resident Tony Henderson only thought the woman he propositioned was a prostitute. Unfortunately for him, she was a police officer. So what happened that fateful night in April 2006? As reported by the Court of Appeals of Ohio, Dayton Police officer Dyan Briggs was working as a prostitution decoy. She testified that
Mr. Henderson asked me if I was working, to which I replied I was. Mr. Henderson then stated, come on, and motions for me to follow him back across the street … And I said what do you want. And he said I want to make love. And I said, okay, you want to have sex. What do I get. He said what do you get. I said, yeah, what do I get.
A fair question, but it raised a red flag for Mr. Henderson.
"He's like man, you sound like a cop. [Walk away, dude. Walk away.] I was like I'm not a cop. And he's like, well, I got some candy. [Doh!] And I said you have candy. And he said, yeah, I got candy. And I said what kind of candy do you have. He said bubble gum. I said what flavor. He said bubble gum. I said is it grape or what. And he said it's strawberry. I said is it sugarless.
Mr. Henderson apparently grew tired of the chit-chat.
"And he's like, fuck you. And I said, you offered me candy. And at that point Detective St. Clair drove up in his car and I believe he placed Mr. Henderson in a set of handcuffs."
Snap! Busted for soliciting a prostitute by offering a stick of gum! Fast forward: Mr. Henderson is before a Judge, and arresting officer Raymond St. Clair testifies:
I asked Mr. Henderson why he asked her, being Officer Briggs, for sex, and Mr. Henderson replied because she's a whore. And I asked why did you offer her bubble gum for sex, and Mr. Henderson replied because I have no money."
Click here to find out the judge's decision.