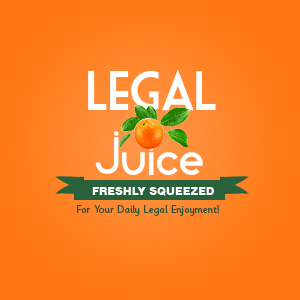 Remember the "wet bandits" from the movie "Home Alone"? Their m.o. was to flood a house after burglarizing it. So, caught for one, caught for them all. While this Rhode Island gent did not flood any houses, he had a very revealing clue in his pocket. As reported by WPRI (Pawtucked, Rhode Island):
Police said MCU detectives arrested Jimmy Honeycutt and his girlfriend Stephanie McDole Wednesday.
Detectives pulled over the pair in the city because their car matched the description of a vehicle wanted in connection with a similar robbery at a Getty gas station the day before in Attleboro.
Wait for it …
Major Martins of the Pawtucket Police Department says Honeycutt was found with evidence linking him to the robberies. In his pocket police discovered torn pages from a phone book, with asterisks next to some of the businesses robbed this month.
Boom! It doesn't get much easier than that.
Police said during two of the earlier robberies, the suspect used a syringe to threaten the clerks.
The charges?
Honeycutt is charged with five counts of first-degree robbery. McDole is charged with two counts of first-degree robbery.