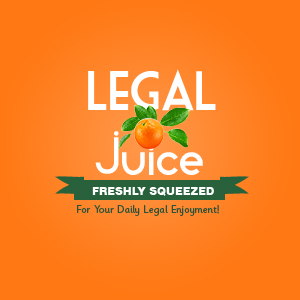 [Sorry if this disappoints anyone, but that there is a costume.]
So wet t-shirt contests might not be your thing, but really, is it something you want to spend time prosecuting? In Mason City, Iowa, that would be a "yes," as reported by RadioIowa.com.
A magistrate court jury in Cerro Gordo County has found the owner of a Clear Lake tavern not guilty of violating that community's adult entertainment ordinance. The six-member panel returned the verdict after Alan Slater was charged last June after allegedly holding a wet t-shirt contest at The Marina.
Slater testified that he was planning to hold a wet t-shirt contest at the bar, but then backed out after thinking that he'd receive a citation from the city. He said he then let the public host the contest at the bar and directed his staff to keep things within the law.
Clever man, that Mr. Slater.