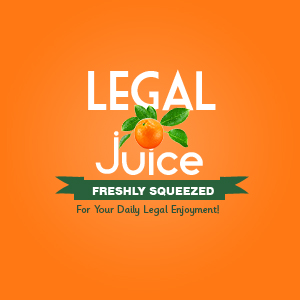 It's good when high school students do odd jobs to earn a little extra money, right? This story might make you change your mind, or at least ask what the "jobs" are. As reported by ktla.com:
Charles Hersel was arrested in 2009 during a sting operation at a Thousand Oaks mall.
Westlake High School students said Hersel paid them to yell profanities, spit and slap his face, according to officials.