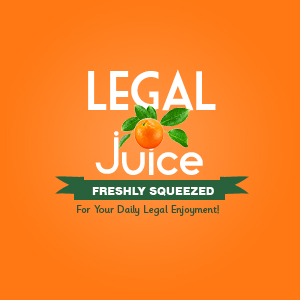 It may not be the oldest trick in the book, but it's on the list. As reported by The Florida Times-Union (jacksonville.com):
Jacksonville police are looking to find a man who attempted to rob a Gate gas station on 103rd Street Monday morning.
About 3 a.m., a man with a plastic bag over his head walked behind the counter and ordered the clerk to "open the register and give me all the money," according to a report from the Jacksonville Sheriff's Office.
The man had a pointed object protruding from his shirt.
About that pointed object …
… the clerk immediately realized it was the man's finger and said, "I'm not giving you anything," according to the report.
Time to cut your losses? Not quite.
The would-be robber then turned his attention to a customer.
He told the customer to give up all of his money and, "[t]he customer laughed at the suspect," according to the report.
The suspect was last seen heading northbound on foot from the business at 7023 103rd St.
Click here for the source.