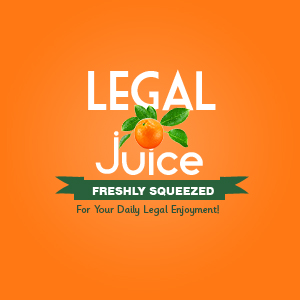 It's good when high school students do odd jobs to earn a little extra money, right? This story might make you change your mind, or at least ask what the "jobs" are. As reported by ktla.com:
Charles Hersel was arrested in 2009 during a sting operation at a Thousand Oaks mall.
Westlake High School students said Hersel paid them to yell profanities, spit and slap his face, according to officials.
Several students also said he offered them cash to urinate and defecate on him, Ventura County sheriff's detectives said.
It was a "sting" so …
Hersel was charged with four counts of annoying and molesting a child.
Mr. Hersel fought the charges. His defense?
During the trial Hersel's lawyer, Ron Bamieh, admitted the 41-year old paid more than a dozen teenagers to do those acts, but said the acts were not for sexual gratification.
What did the jury think?
Last week, jurors acquitted Hersel of all charges.
Had he lost?
He was facing a year in jail and would have been required to register as a sex offender.