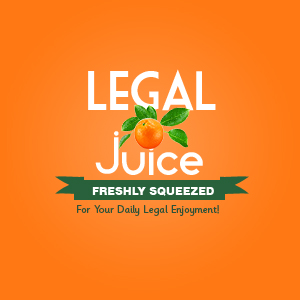 Unlike some folks out there, The Juice is not about denigrating women. The "dog" in question is actually a dog.
As reported by The Helena Independent Record: At about 11:30 p.m. [on March 1], East Helena police responded to a report of an intoxicated dog being cared for at Smith's Bar and found Arly II, a Pomeranian or Pomeranian cross, who could not walk a straight line and kept falling over when placed on the floor, according to an affidavit filed by police in District Court.
An intoxicated person who claimed part ownership of the 20-pound dog told police that ]Todd Harold] Schrier [age 49] had given the dog about a "to-go cup of vodka," police wrote.