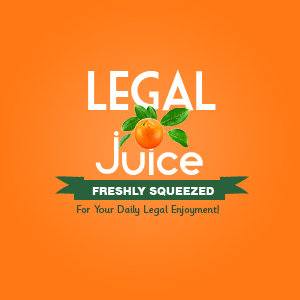 An incredibly threatening … squeegee. Really. Maybe the drugs killed him – maybe not. Here's the story, from the Orlando Sentinel:
A sheriff's office spokesman said the man who deputies Tasered in south Orange County died this morning.
Capt. Angelo Nieves of the Orange County Sheriff's Office confirmed the man was "under the influence" when deputies used a Taser to control him. The agency has not released the man's name.
Witnesses told deputies the man was charging at cars with a hammer on Landstreet Road and Orange Blossom Trail overnight.
Orange County deputies arrived at the scene and determined the man was holding a squeegee. Cmdr. Spike Hopkins said deputies found a wrench in the man's vehicle and determined the suspect was dangerous. "The bizarre behavior was indicative of someone who was overdosing," Hopkins said. Reports show the deputies tried to calm the man, but it didn't work. Deputies stunned him with a Taser twice.
Here's the source.