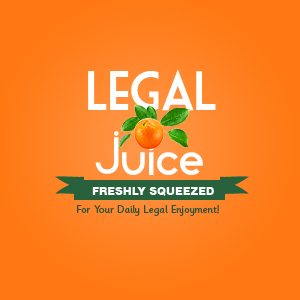 Unlike the incident in yesterday's post, I don't have any problem with this shocker in Ypsilanti, Michigan. As reported at mlive.com,
Ypsilanti Police Sgt. Deric Gress said police were called to the scene at 4:10 a.m. on a report of a man chasing a woman outside an apartment complex. When police arrived, the man stripped his clothes off. He had what appeared to a knife in one hand, police said, and he asked police to kill him, then quickly changed the subject.
Officers ordered the man to lie on the ground, but he instead went toward an officer, who fired the stun gun at him. The man fell and let go of what officers had thought was a knife; it turned out to be a large pen.
End of incident? Nope.
The man pulled one of the Taser probes from his body, then ran toward a female bystander, whom he grabbed. Police ordered the 24-year-old Ypsilanti man to the ground again, but he ran off, so police used the Taser a second time and were able to bring him under to control.
Ouch. Click here for the source.