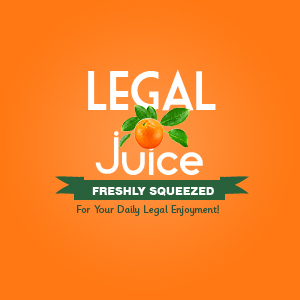 I might have to add a separate category for foot fetishes. (Click here and here for more foot fetish entries.) As reported by CBS3 in Philadelphia:
An alleged foot fetish bandit is due in court for a preliminary hearing following a series of bizarre attacks in Philadelphia.
Richard Casey, 47, has been charged with multiple counts of aggravated indecent assault, robbery and related offenses for the group of incidents that took place between November 2006 and January 2007.
In many of the attacks, police said Casey would allegedly demand money from his victims at gunpoint before removing their shoes and fondling or kissing their feet.
Authorities said Casey has a lengthy criminal history that includes arrests on charges of robbery and sexual assault.